Identity Fading
Less Than None
0:00/0:46

0:00/4:43

0:00/4:16

0:00/3:34

0:00/3:38

0:00/4:28
Hands On Fire
Less Than None
0:00/3:36

0:00/3:41

0:00/4:31

0:00/4:46

0:00/4:43
About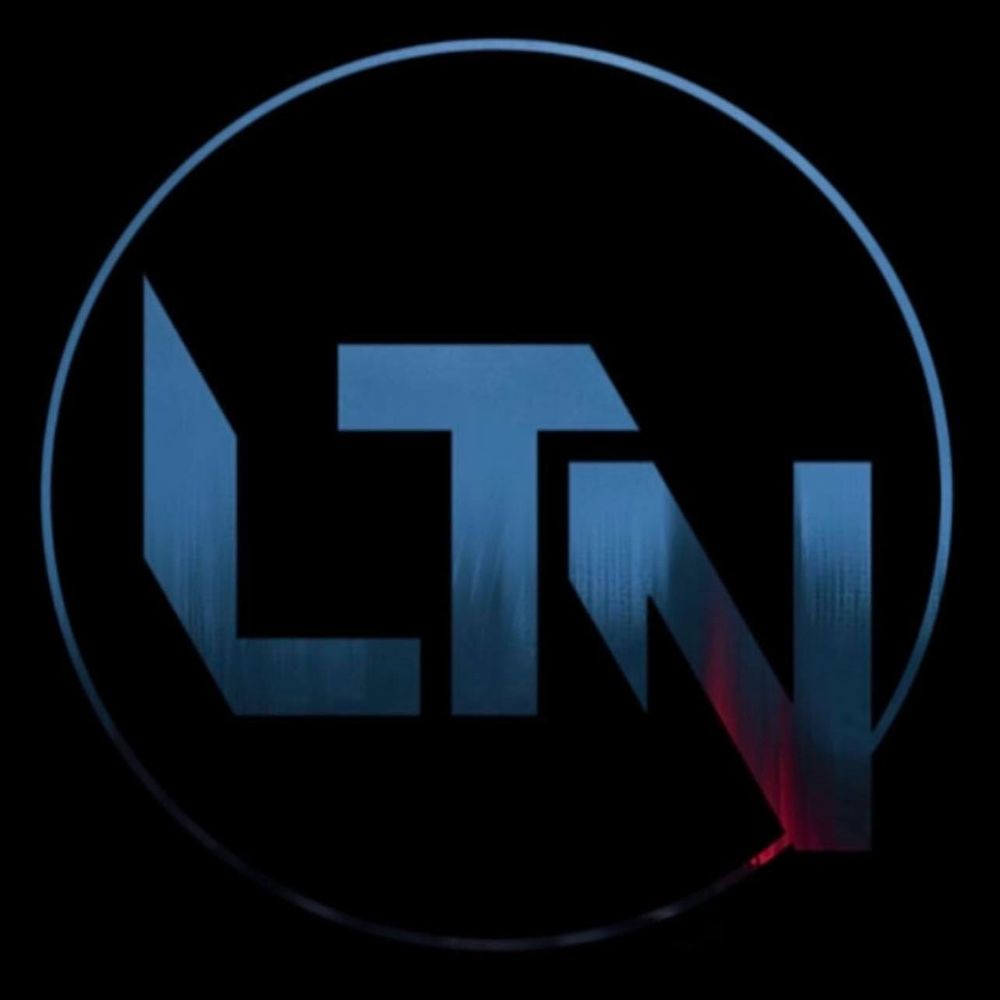 Less than none
A Bronx-based band out of NYC, signed with Sonic Decoy Records; best known for its energetic, head banging & refreshing spin on Post/Progressive Metalcore music. With over 4,000 followers/subscribers and building on platforms such as Instagram and Facebook, Less Than None is changing the way you consume music!
Less Than None has performed and worked with an array of artists such as "Angel Vivaldi", "Ghost Ship Octavius" featuring "Nevermore's" Drummer Van Williams, "The Bloodline" featuring "Divine Heresy's" singer Travis Neal, Sean Danielsen of "Smile Empty Soul", "A Killer's Confession" featuring former Mushroomhead Vocalist Waylon Reavis, and have been hosted by Donald Jamieson, best known as a co-host of VH1 Classic's hit heavy metal talk show series "That Metal Show". 
Our recently released EP "Hands On Fire" can be streamed from multiple platforms such as Spotify, Itunes, Apple Music, and Google play to name a few, along with our first single "Jumper Down". We are currently excited to announce that we have over 1,000 streams from over 500 listeners in 36 countries. 
Since 2011, when the band was first founded until present, Less Than None has had the privilege of impacting the underground music scene of NYC. Less Than None has been featured on media outlets such as Bullspike Radio & Greece's Metal Therapy Radio as well as performed at the famous Webster Hall and headlining at Gramercy Theatre. Our mission is to continue releasing new and exciting music that impacts everyone, from our closest friends to strangers around the world. Join us as we create a musical escape for audiences to enjoy!